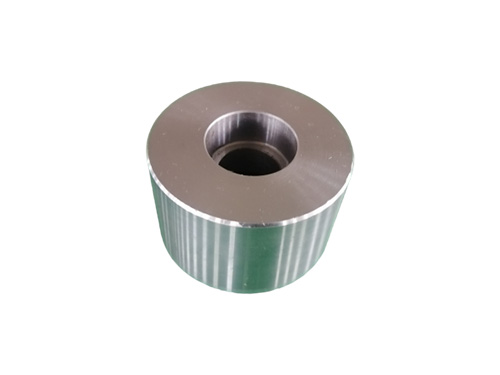 Concentric pipe hoop is a kind of fittings commonly used in industrial pipeline connection.Also known as pipe hoop.Usually in the use of water electrician is also called direct.
Concentric coupling purpose:the pipe hoop is a short pipe used to connect two pipes.It's also called an external connector.Because of its convenient use,pipe hoop is widely used in civil construction,industry,agriculture and other fields.
classification
According to the classification of materials:carbon steel,stainless steel,alloy steel,PVC,plastic,etc.
The connection methods are:thread connection,welding,welding,socket.
technology
According to its manufacturing process,it can be divided into forging and casting.
Forging
Forging refers to heating and forging with ingot or round bar,and then processing thread on the upper machine.
casting
Casting refers to pouring ingot into a fixed model of pipe hoop after melting and cooling.
standard
The main manufacturing standards of pipe coupling are GB/t14383 and ASME B16.