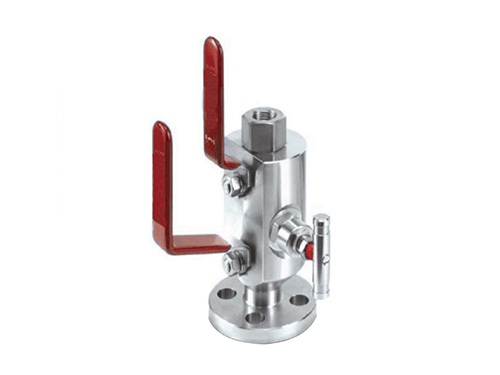 Introduction to DBB injection parts:
DBB double block and bled is mainly used for valves. If it is a DBB at the root of the instrument, it refers to the root valve, including two stop valves and one discharge valve. The DBB is composed of three valves and also has one body. There are three operating handles on the outside. The other one refers to the shut-off valve (mainly ball valve) used on the pipeline. When the valve cavity is required to be drained, the DBB double block and bled is mainly used in the pipeline, Both upstream end valve seat and downstream end valve are closed.
In addition to the function of ordinary ball valve, DBB injection parts also have good flame retardancy, good conductivity, fast heat transfer and compact structure. With the development of metallurgical industry, oxygen ball valve and oxygen globe valve are widely used in steel, metallurgy, medicine, chemical industry and other industries.