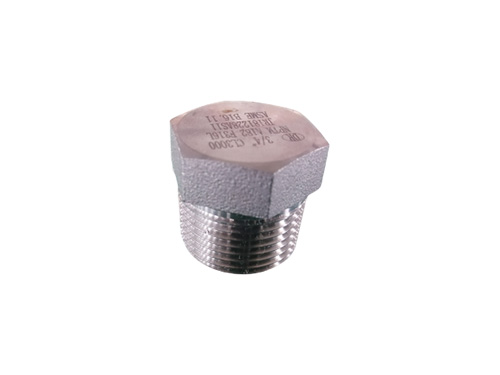 The screw plug is used at the end of the pipe to prevent the leakage of the pipe and plays the role of sealing.It is a commonly used pipe fitting in the installation of water heating system,with the nominal pressure of 1-1.6mpa.
General advantages of plug
1.Chemical resistance:it is not easy to be corroded by sewage and waste water,and is not corroded by soil rotten materials.
2.Cold resistance:there is no frost crack,expansion and water leakage in the ultra-low temperature environment of-60℃.
3.Health and environmental protection:generally made of plastic or metal iron.No scaling,no corrosion.
The specification of the plug is usually distinguished by the thread size.In inch,one inch is equal to 8 points,1/4 inch is 2 points,and so on.
According to the different shapes,it can be divided into four outer corners,outer hexagons,inner hexagons,etc.
According to the different materials are divided into:carbon steel,stainless steel,copper,plastic,etc.
According to the different surface treatment is divided into:blackening,zinc plating,nickel plating,chromium plating,etc.