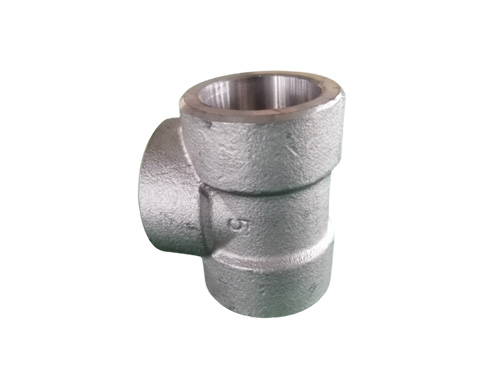 The material of galvanized threaded tee is galvanized. Galvanized threaded tee is a kind of industrial pipe fittings, and its main function is to separate the medium.

Thread tee can be divided into forging and casting in the production process. Forging refers to heating and forging with ingot or round bar, and then processing the thread on the upper bed. Casting refers to melting the ingot and pouring it into the model of the tee and cooling it. Because of the different manufacturing process, the size of the pressure is also different, forging pressure is much higher than casting.
The main manufacturing standards of threaded tee are GB / t14626, ASME B16.11 and bs3799.