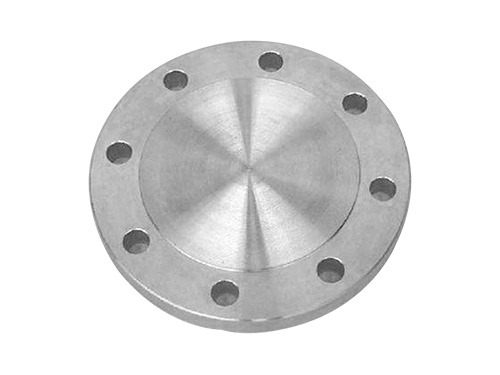 The function of single blind plate in isolation and cutting is the same as that of head and cap. Because of its good tightness, it is generally used as a good isolation method for the systems that need to be isolated.
A single blind is a solid circle with a handle for systems that are normally isolated. The 8-shaped blind plate is shaped like an 8-shaped blind plate, one end is a blind plate, and the other end is a throttling ring. However, the diameter of the blind plate is the same as that of the pipe, so it does not play a throttling role.
It is a flange without a hole in the middle, which is used to plug the pipe mouth. The function is the same as the head and cap, but the blind seal is a detachable sealing device, and the seal of the head is not ready to be opened again.
There are many types of sealing surface, including plane, convex surface, concave convex surface, tenon and groove surface and ring joint surface. Materials are carbon steel, stainless steel, alloy steel, copper, aluminum, PVC and PPR.
Production process is generally divided into four types: forging, casting forging, plate cutting and casting. Casting is the next process. The quality of forging and medium plate is better than that of casting forging.