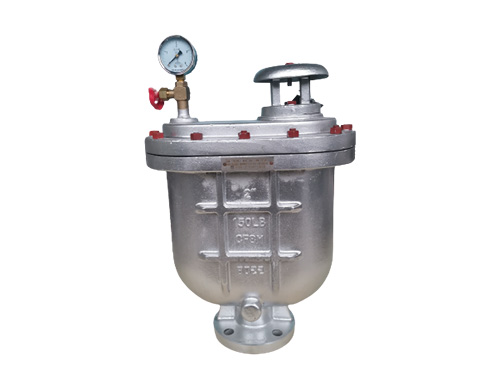 Stainless steel vent valve is widely used in liquefied gas, petroleum, aviation kerosene, water and corrosive non corrosive medium pipeline for closing medium.
Features of stainless steel vent valve:
The stainless steel vent valve adopts cage type quick palace throttle device, which can weaken the valve and reduce the bath sound of the downstream fluid. The piston type composite seal separates the sealing and throttling areas, so as to reduce the erosion of the sealing pair. The double sealing structure is adopted to make the valve sealing achieve no leakage and has long service life.