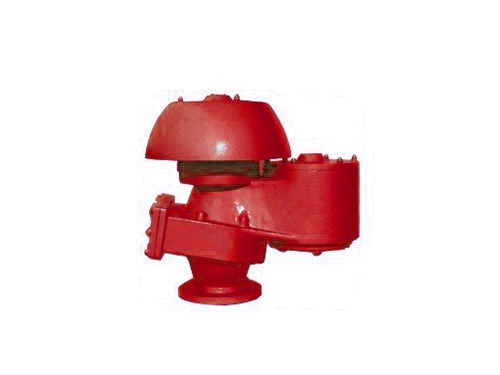 It is a new type of equipment for petrochemical storage tanks. It has the advantages of good flame retardant breathing performance, light weight, good sealing performance, small leakage and convenient maintenance.
All weather fire breathing valve is suitable for storage of class a oil with flash point lower than 28 ℃ and class B oil with flash point lower than 60 ℃: such as gasoline, kerosene, diesel oil, crude oil, toluene, ethanol and other media storage tanks. It works normally in the temperature environment of - 35 ℃ - 60 ℃.
It is mainly used to meet the requirements of ventilation and fire prevention of large and small breathing of storage tanks. It is installed on the top of storage tanks storing class A, B and C liquids, so that the storage tanks will not be damaged in case of overpressure, while reducing the evaporation loss of medium in the tank.