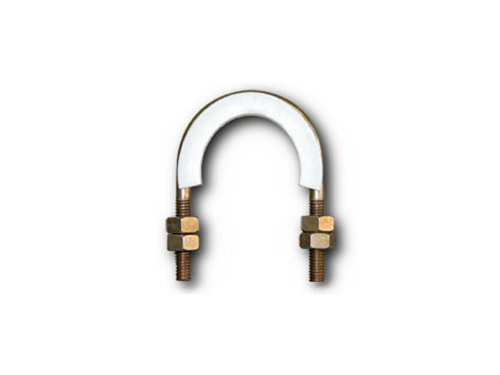 U-shaped lined PTFE bolts are used to guide stainless steel and alloy steel pipe lines.
PTFE bolt lining with U-shaped lining is made of polytetrafluoroethylene(p.t.f.e.),which has the characteristics of low friction coefficient,self-lubricating,maintenance free,high load-bearing and strong adaptability.
The U-type lining PTFE bolts and nuts can be galvanized,hot-dip galvanized,cadmium plated,xylan and other treatments to meet different requirements.
U-type lining PTFE bolt size:1/2"-8"
Service temperature of U-type lining PTFE bolt:-35℃-125℃
The U-shaped lining PTFE bolt has excellent chemical stability,sealing,high lubrication and non viscosity,electrical insulation and good endurance.
The coating technology of U-shaped lining PTFE bolt is a combination of pretreatment technology.Its ultra-thin coating has some properties,which can prolong the service life of the product.It has the properties of non sticking and low friction.It is resistant to various chemicals.It has strong weather resistance and can adapt to all kinds of extreme environments.It has multiple colors and is easy to be classified and managed.
U-shaped lining PTFE bolt coating is widely used in fasteners such as bolts,providing good ability for fasteners,avoiding bolt rust and delaying failure cycle,easy installation and disassembly;it is widely used in the surface treatment of fasteners in petrochemical,nuclear,power,gas and offshore oil platforms and underwater equipment.