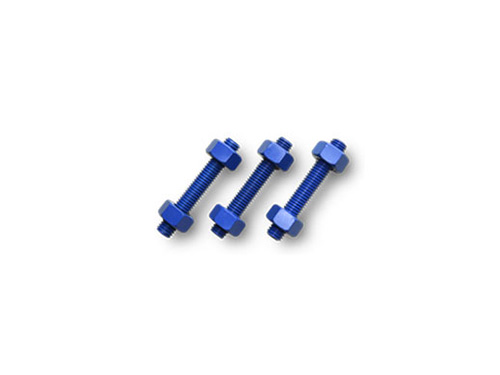 Plating fastener is to change its surface properties by plating a layer of metal coating on the fastener, so that it is not easy to be oxidized and corroded.
Electroplating can not only enhance the performance of fasteners, but also increase hardness, prevent wear, improve conductivity, heat resistance, and make the surface more smooth and beautiful.
Electroplating is the process of attaching a layer of metal film to the surface of metal or other materials by electrolysis.