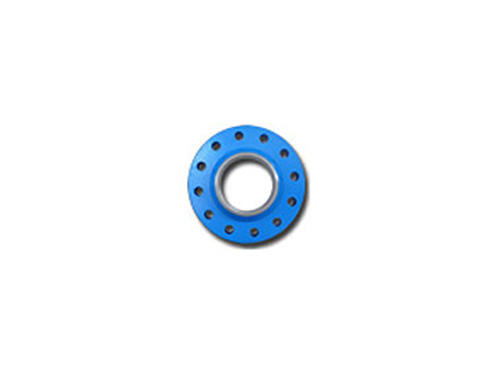 The coated flange is generally made of steel or iron as the matrix, and the inner and outer walls are coated with polymer materials.
The internal and external coating materials are generally polyethylene (PE), cross-linked Dao polyethylene (PEX), epoxy resin (EP), etc.
The coated flange has no leakage, no pollution, good pressure resistance, no aging and no embrittlement. It is suitable for harsh service environment and has long service life. It is mainly used for the transportation of acid, alkali, salt and various chemical and sewage in petrochemical, electric power, light industry and other industries.