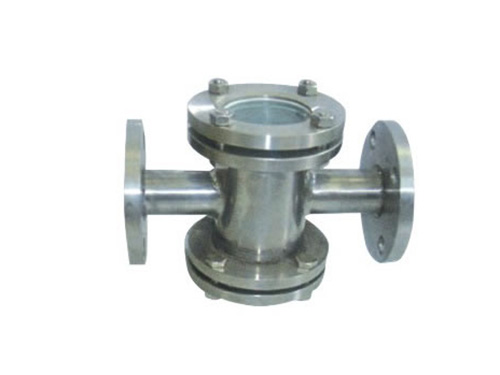 The mirror refers to the device used to observe the material inside the container and equipment. It belongs to accessories and should be checked regularly. According to the shape, it is divided into round and rectangular mirrors. According to the use, it can be divided into peeping and lighting mirrors. According to the structure, it can be divided into lining and unlined, with neck, with cover, insulation, scraper, flushing device and suitable for powder materials.
Maintenance of equipment mirror:
The mirror is used to observe the flow reaction equipment of liquid, gas, steam and other media, and its window glass should be kept clean and free of dust;
The window glass should be damaged. When installing the mirror, it should be handled with care. The mirror base should be flat and smooth. The sealing gasket between the lens and the mirror base should be installed smoothly. The gasket is not damaged and does not stick grease. Before fastening the screw, make sure that the mirror base and cover are correctly installed, and then slowly tighten the screws diagonally;
· glass is limited, please strictly follow the instructions;
It is allowed that the sudden change temperature is less than 60 ℃, and the glass will break due to excessive temperature difference.